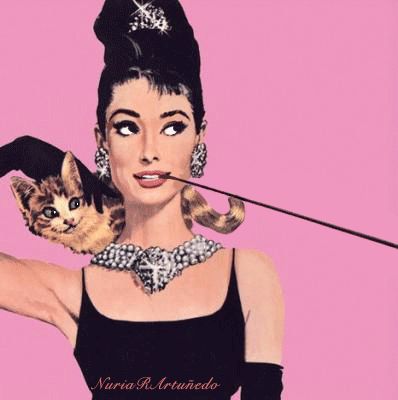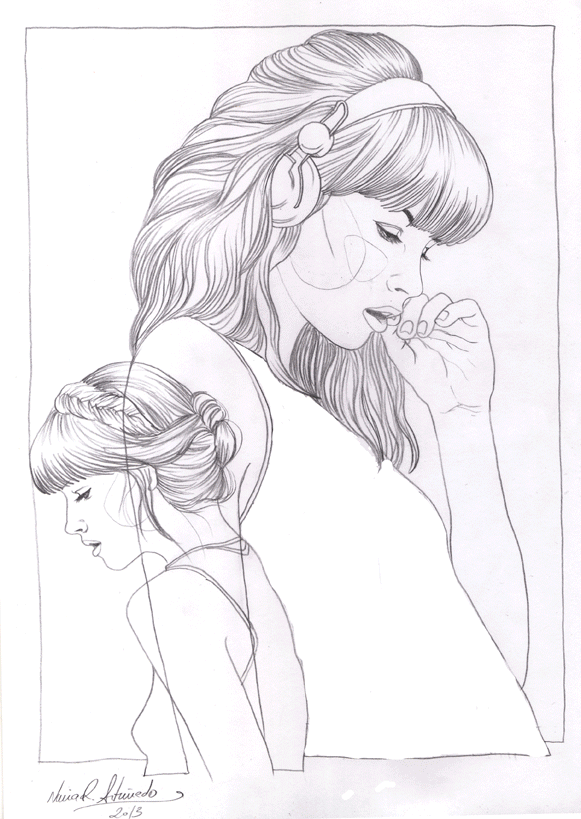 Botanical anatomy
Screen printed posters
Screen printing is a printing technique whereby a mesh is used to transfer ink onto a substrate, except in areas made impermeable to the ink by a blocking stencil. A blade or squeegee is moved across the screen to fill the open mesh apertures with ink, and a reverse stroke then causes the screen to touch the substrate momentarily along a line of contact. This causes the ink to wet the substrate and be pulled out of the mesh apertures as the screen springs back after the blade has passed.
Monotypes
Monotyping produces a unique print, or monotype; most of the ink is removed during the initial pressing
Monotyping is a type of printmaking made by drawing or painting on a smooth, non-absorbent surface. The surface, or matrix, was historically a copper etching plate, but in contemporary work it can vary from zinc or glass to acrylic glass. The image is then transferred onto a sheet of paper by pressing the two together, usually using a printing-press. Monotypes can also be created by inking an entire surface and then, using brushes or rags, removing ink to create a subtractive image, e.g. creating lights from a field of opaque colour. The inks used may be oil based or water based. With oil based inks, the paper may be dry, in which case the image has more contrast, or the paper may be damp, in which case the image has a 10 percent greater range of tones
Bird Stamp
Rubber stamping, also called stamping, is a craft in which some type of ink made of dye or pigment is applied to an image or pattern that has been carved, molded, laser engraved or vulcanized, onto a sheet of rubber. The rubber is often mounted onto a more stable object such as a wood, brick or an acrylic block.
The ink coated rubber stamp is pressed onto any type of medium such that the colored image is transferred to the medium. The medium is generally some type of fabric or paper.
Bateig del Xai
Patterned Bookmark
A pattern, apart from the term's use to mean "template", is a discernible regularity in the world or in a manmade design. As such, the elements of a pattern repeat in a predictable manner.
In art and architecture, decorations or visual motifs may be combined and repeated to form patterns designed to have a chosen effect on the viewer.
In visual art, pattern consists in regularity which in some way "organizes surfaces or structures in a consistent, regular manner." At its simplest, a pattern in art may be a geometric or other repeating shape in a painting, drawing, tapestry, ceramic tiling or carpet, but a pattern need not necessarily repeat exactly as long as it provides some form or organizing "skeleton" in the artwork. In mathematics, a tessellation is the tiling of a plane using one or more geometric shapes (which mathematicians call tiles), with no overlaps and no gaps.
Grattage faces
Drawing the lights, This is owed to a technique called grattage. Grattage was invented by Ernst and the Spanish surrealist Joan Miró. This technique involves scraping the paint across the canvas so that the paint takes on the imprints of objects placed beneath the canvas.
Gallos
Watercolor illustration
Watercolor also aquarelle, is a painting method in which the paints are made of pigments suspended in a water-based solution. Watercolor refers to both the medium and the resulting artwork.
The traditional and most common support—material to which the paint is applied—for watercolor paintings is paper. Other supports include papyrus, bark papers, plastics, vellum,leather, fabric, wood and canvas. Watercolor paper is often made entirely or partially with cotton, which gives a good texture and minimizes distortion when wet. Watercolors are usually translucent, and appear luminous because the pigments are laid down in a pure form with few fillers obscuring the pigment colors. Watercolors can also be made opaque by adding Chinese white.
Skeleton guy
Digital collage illustration
Canis lupus
illustration for a tattoo client that never come back...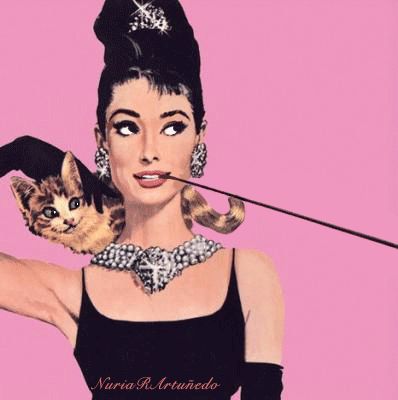 Audrey Hepburn GIF
Breakfast at Tiffany´s reinterpretation.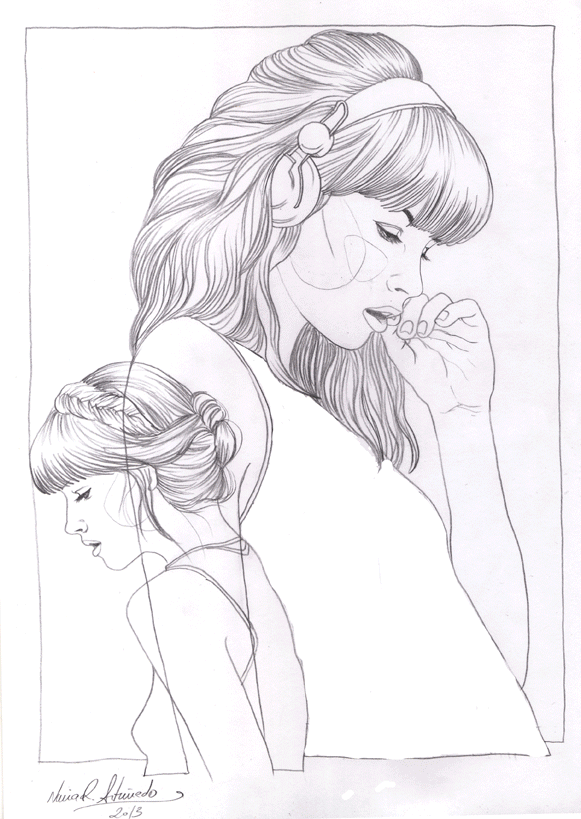 Red headphones GIF
illustration converted to .GIF
Brin d'Amour
Illustration for a documental project.
wheelthrowing hands
illustration for teaching prouposes
Centering
illustration for teaching ceramic tecniques